Anja's Tutoring
If you want to learn, we want to help!
---
About Anja
---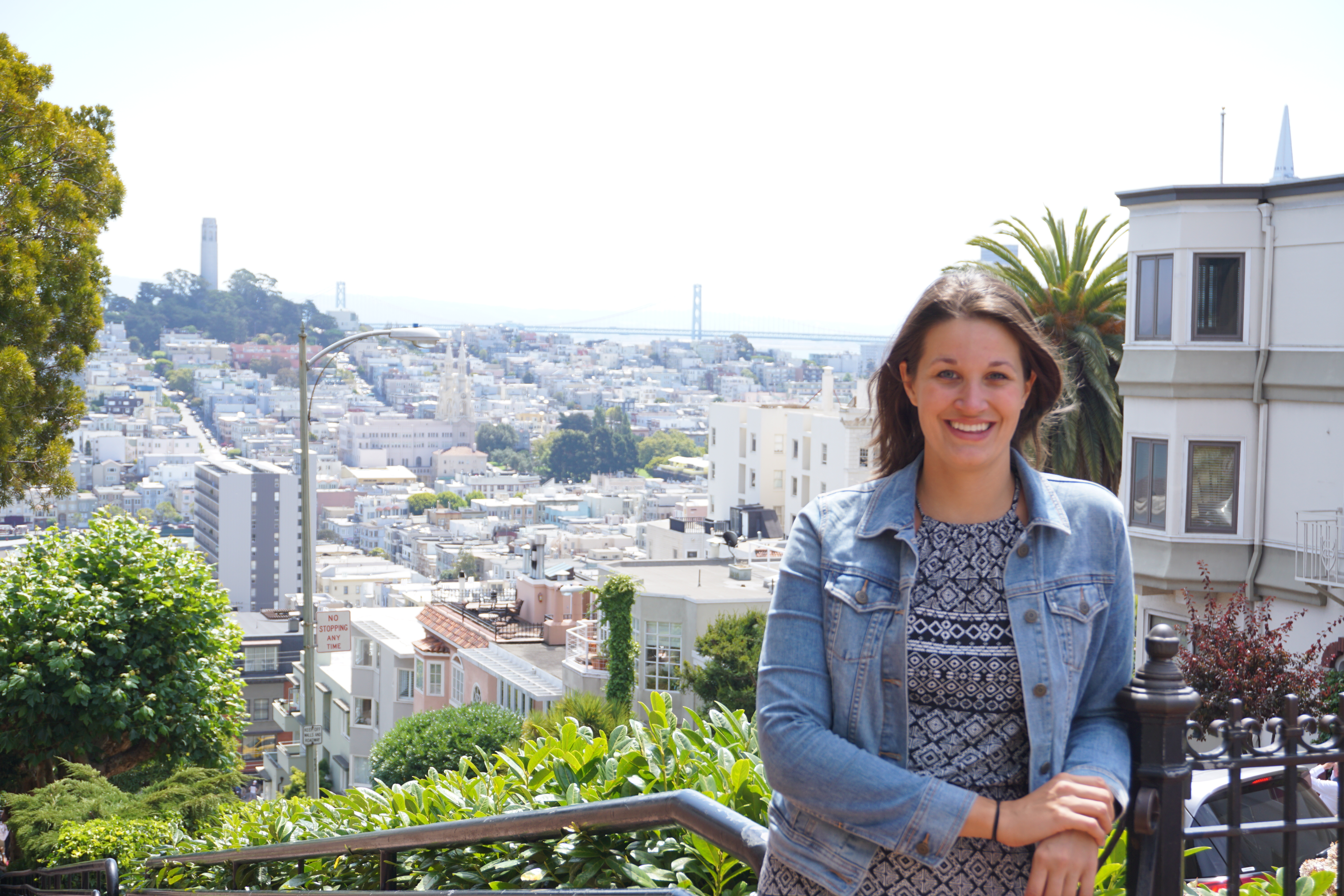 I've been a passionate educator since I taught my first swimming lesson at 16 years old. Since then, I've worked as a lead camp counsellor for Children's Village of Ottawa-Carleton, a teaching assistant for Carleton University's School of Mathematics and Statistics, and a summer school teacher for college math at Adult High School. After I worked as a resource teacher for math studies and HL and SL biology, and an IB teacher for HL and SL math at Stratford Hall, an IB World school in Vancouver, BC. Since returning to Ottawa, I have been working in the Ottawa Carleton District School board, currently as a full-time permanent math and science teacher. Simply put, it is my life's work to work in tandem with anyone that has the desire to learn - to help achieve their goals and enjoy the process along the way. Along with education passion and experience, I worked as a Research Assistant at Carleton University in the field of crytography (which is a great silencer to children who ask me "What career can I have with a math degree!?."
I am passionate about helping you with learning:
International Baccalaureate High Level and Standard Level mathematics
Undergraduate level mathematics
High school level science
Biology
Psychology
How to get accepted into the undergraduate program you want
---
About Steven
---
Steven has been a self-employed tutor since finishing high school. In university he worked as a Co-op Peer Helper at Carleton University helping students navigate their first "real job" search, and worked as a Campus Tour Guide helping high schoolers decide if Carleton University was the right fit for them. Starting in his 3rd year of university he began working as a teaching assistant for 11 total courses in statistics, calculus, and linear algebra during his time at Carleton University's School of Mathematics and Statistics.
Steven was accepted into the MSc Statistics programs at Waterloo University and University of British Columbia, and chose Simon Fraser University where he was a teaching assistant for 3 more statistics courses and NSERC CGS-M funded. Steven is currently applying his data science knowledge at Ottawa's top tech employer, Shopify as a Data Science Manager of Shopify's People Analytics team.
Steven is passionate about helping you with:
Statistics
Data science
Programming in Python
Building web applications and websites
How to launch a career in the tech industry (resume & interview prep)
How to get accepted into the graduate program you want